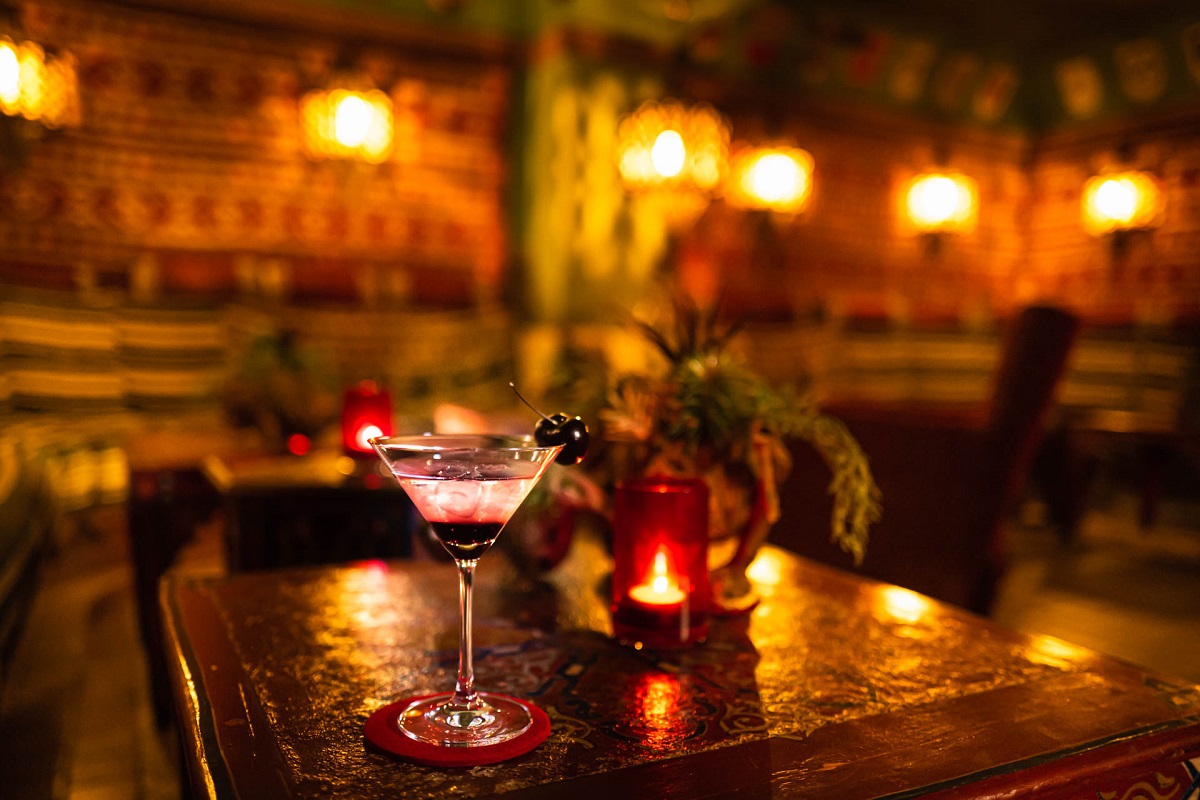 Let yourself be carried away by the Spanish-Moorish ambience into a fairy tale from a thousand and one nights.
A very special gem awaits the guests of hotel BEI SCHUMANN in our KULT-HIPPO-BAR.
The secluded Shisha Lounge with its séparées, inviting cushions and dimmed lighting bring the atmosphere of oriental tea rooms to life – right in the middle of Kirschau near Bautzen.
Take a short vacation from everyday life here. The appealing flair of the smoking area will make you forget your normal routine for a moment. Discover yourself as a couple in a whole new way and let your senses be stimulated in a whole new way.
To do so, choose your individual shisha flavor from our diverse range. For connoisseurs who would like to do without nicotine, we at SCHUMANN also have something suitable in our extensive range. Do you prefer cigars? In this case, too, we have a wide selection for you.
But the KULT-HIPPO-BAR is more than just a shisha bar. Because just as diverse as our offer for smokers is the drinks menu for guests of our hotel bar. Surprise your palate with very special cocktail creations.
Of course, lovers of classic drinks will also get their taste in our bar. Or cultivate your relationship with a selected glass of sherry and stimulating conversations until deep into the night.
Perhaps you will also learn why such an oriental paradise has been created in the middle of Kirschau and where our KULT-HIPPO-BAR got its name from…
Opening hours
Tuesday to Saturday from 8:00 pm
(Sunday & Monday we have a
lounge menu ready in the lobby)